A Journey to Remember
Our Story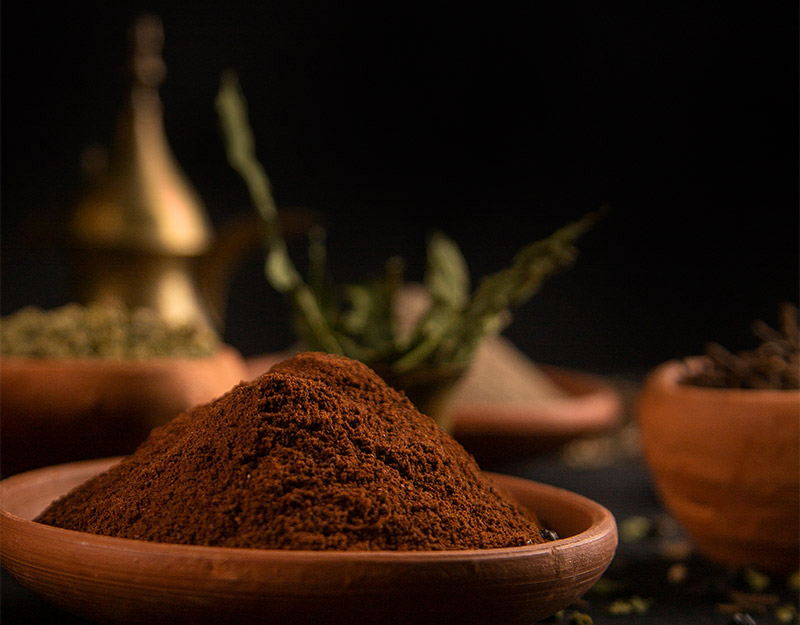 Our story began in 1969, when Mr. Abeyrathna opened a small spice collecting shop in Deiyandara, a town in the Southern province of Sri Lanka. As our reputation for quality and reliability grew, we expanded our operations to become a leading collector for Cinnamon.
In 1990, we established a large cinnamon collecting center which allowed us to source the finest cinnamon from collectors across Sri Lanka. With the involvement of Mr. Janaka Abeyrathna, the elder son of Mr. Abeyrathna, we established a new collecting center in Akuressa in 2000, followed by the opening of a complete processing plant in Makandura in 2004. We continued to expand our material collecting strength with several other collecting centers across the country, leading us to open up more processing plants in different regions.
Our strength in the Sri Lankan cinnamon market gave us the confidence to enter the export market, which we did in 2012. Since then, we have become the largest cinnamon exporter in Sri Lanka, a testament to our commitment to quality and customer satisfaction.
Our dedication to excellence is reflected in our numerous certifications, including BRC Food, ISO:9001, ISO:22000, FDA, USDA Organic, EU Organic, Kosher, and GMP. These certifications guarantee the quality and safety of our products and attest to our ongoing commitment to providing our customers with the best possible experience.